- Project Scope and Budget Development
- ​​Project Risk Management
​
- Structural Evaluation
- Retaining Walls ​​
​
​​- Waterproofing Inspection
​​
- Roofing Inspections ​
​
​- ​Site Wide Inspection Reports
-​​Dry Rot Damage Evaluation
​
- Reserve Study Replacement Cost
​
- Community Project Preparedness
​​
- Project Phasing / Prioritizing ​​
​​
​
- Develop Construction Documents
- Civil / Structural Engineering
- Architectural Services
- Cost Estimating
- Value Engineering
- Project Scheduling Optimization
- Consultant Selection
- Contract Negotiation
- Qualified Contractor Selection
- Manage Bid Process
- Time Management
​
- ​Cost Controls
- ​​Contract Compliance
​
- Document Control
- ​Progressive Reporting
- ​​QA/QC Inspections
- ​​Field Work Verification
​
- As Built Review
​​- Safety Oversight
- Site Logistics
​​- Punch List Coordination
- Litigation Avoidance
​
Design-Build
Opportunities
Design-Build opportunities are available for residential homeowners and commercial building owners. We Provide comprehensive construction solutions designed to meet our clients schedule and budget.
Post Litigation Consulting & Value Engineering
Post Litigation construction defect projects usually involve a project that needs to be completed with limited funds available. Our professional staff will evaluate your building(s) and provide value engineering analysis to determine what options are available to you.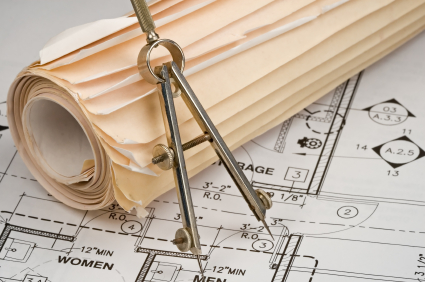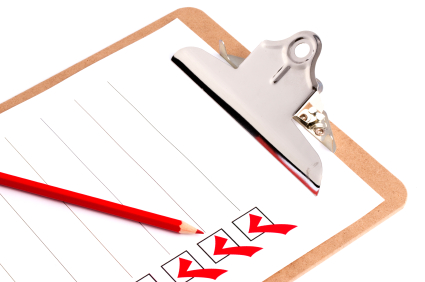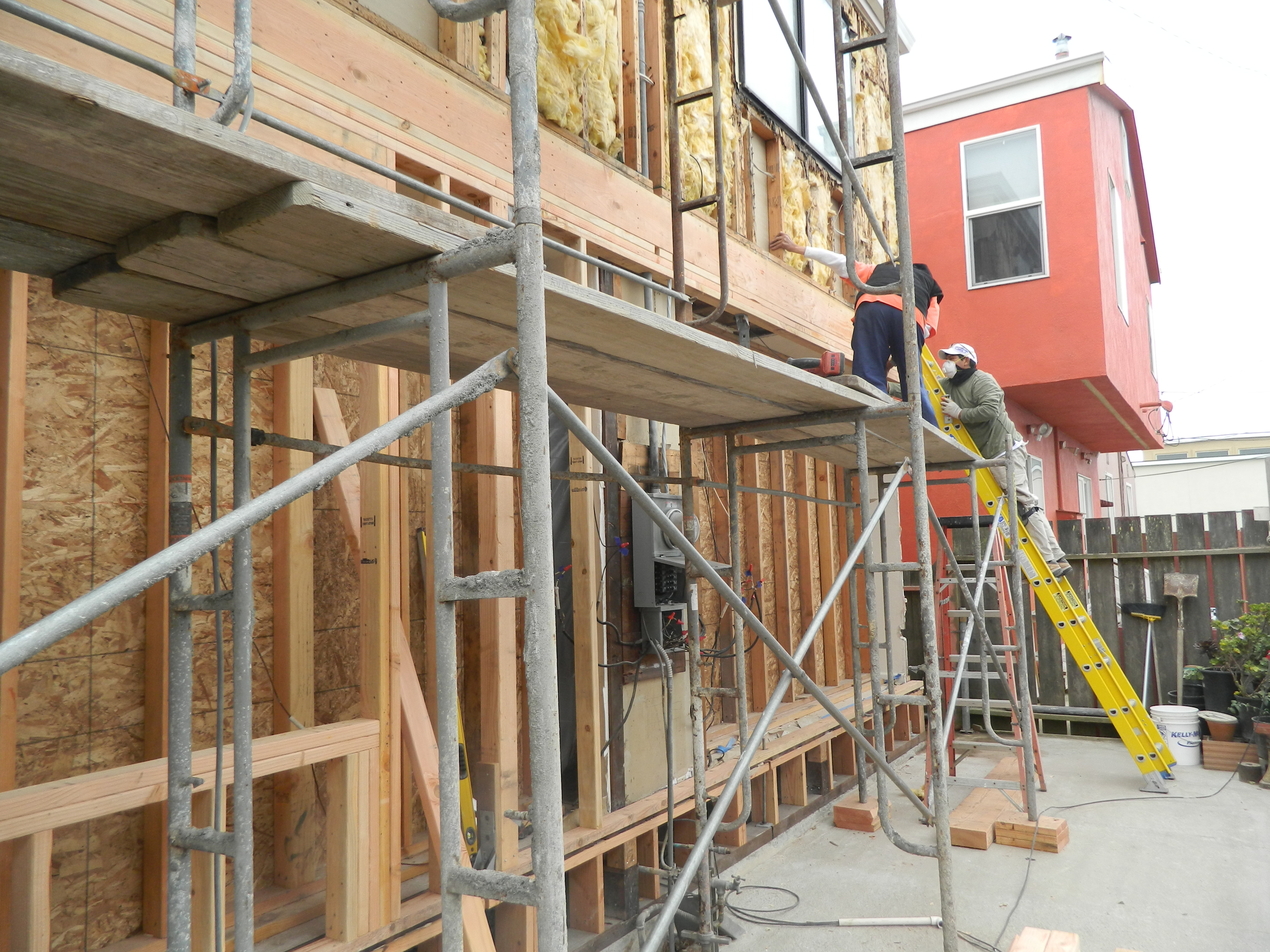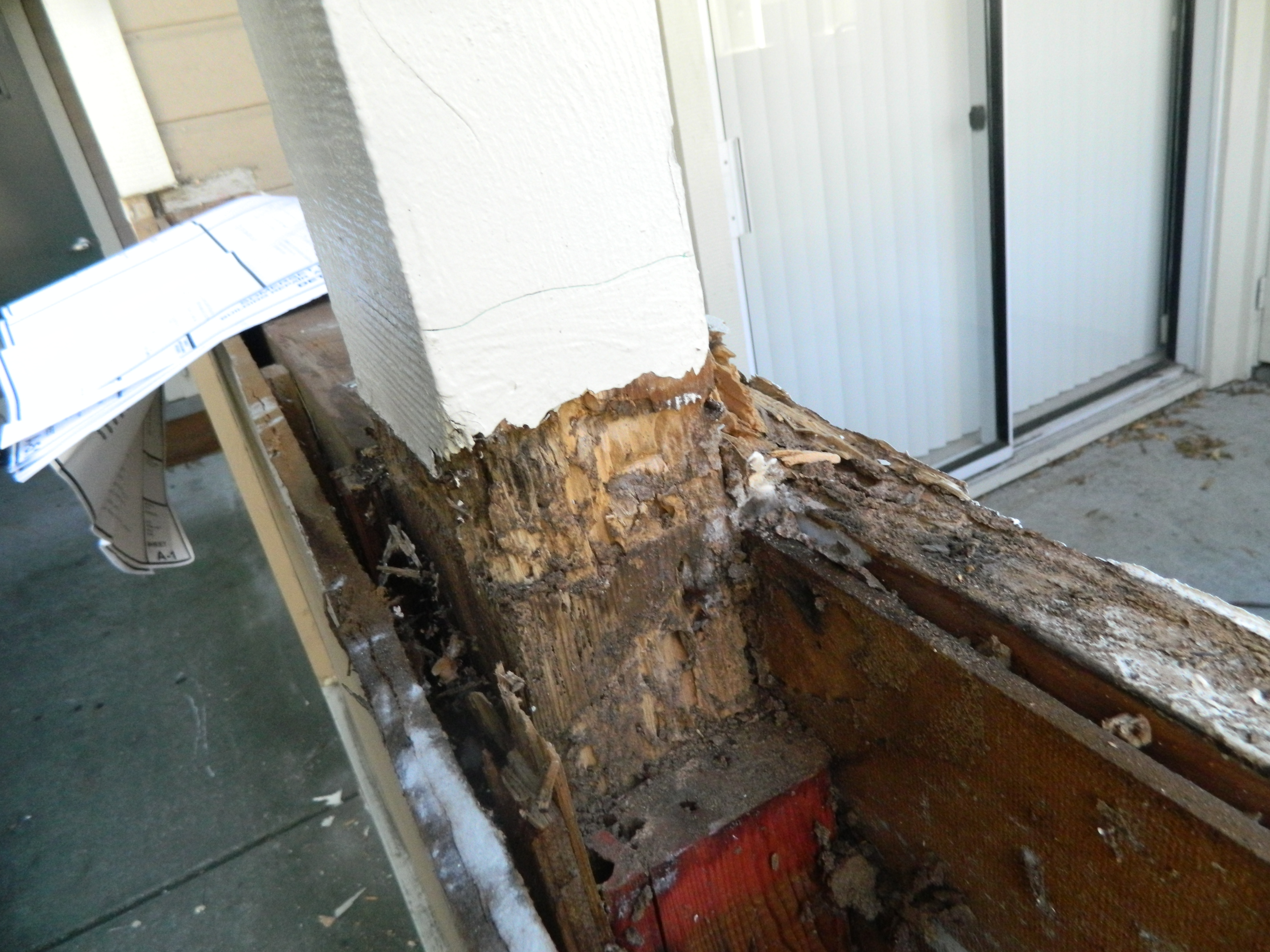 An important part of our value is to assemble a qualified team who share our integrity, creativity, and genuine commitment to the craftmanship of your project.
We've proven time and again to HOA boards, community managers, residential home owners, building owners that architects, engineers and contractors working closely together can effectively control costs and compress schedules.